Technical Knowledge Transfer Program
These Short Movies were created as a part of our Technical Knowledge Transfer Program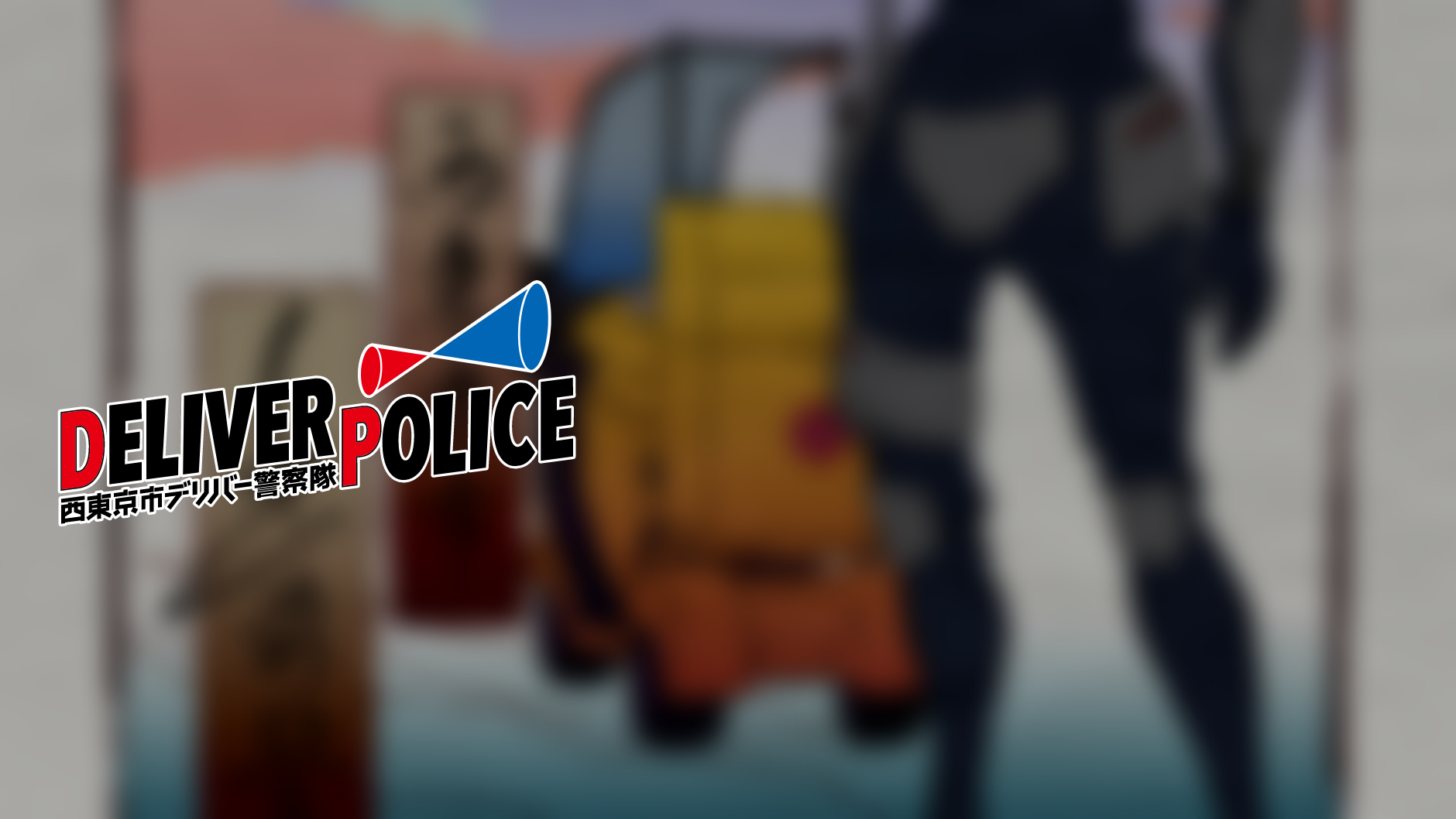 IMAGICA Lab. Inc.
Deliver Police
Sometime in the 21st century. In the near future, transportation has progressed. Feeling that conventional policing organizations were limited in maintaining public safety, the Japanese government decided to partially lease out the right to arrest with the restriction of being limited to designated areas. This was the birth of the Deliver Police. In addition to his main job as an anime production assistant, main character Taichi has dreamed of being a hero since childhood as a member of the Deliver Police. Working with operator Wako, can he arrest the villains running rampant before time runs out?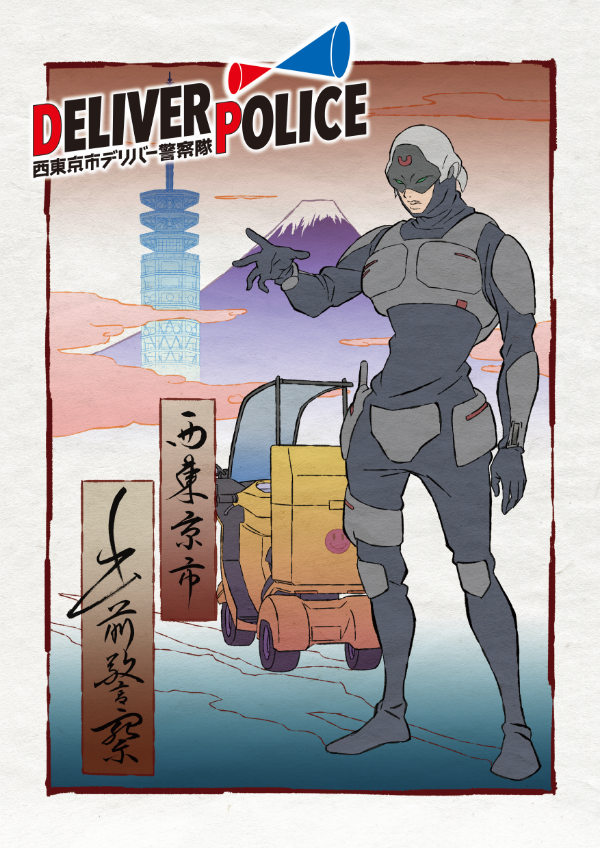 We are offering a special online gallery of original drawings
made by young animators during this training project, as well as scene shots and background art.
Scene shots
Scene shot(1)

Scene shot(2)

Scene shot(3)

Scene shot(4)

Scene shot(5)

Scene shot(6)
Background art
The street in front of the bank

Inside the convenience store

Shin Ome Road at night

Inside the West Tokyo Tower

The Observatory of the West Tokyo Tower

Kazuko's room

Kazuko's room
Original art
Original art(1)

Original art(2)

Original art(3)

Original art(4)

Original art(5)

Original art(6)