Technical Knowledge Transfer Program
These Short Movies were created as a part of our Technical Knowledge Transfer Program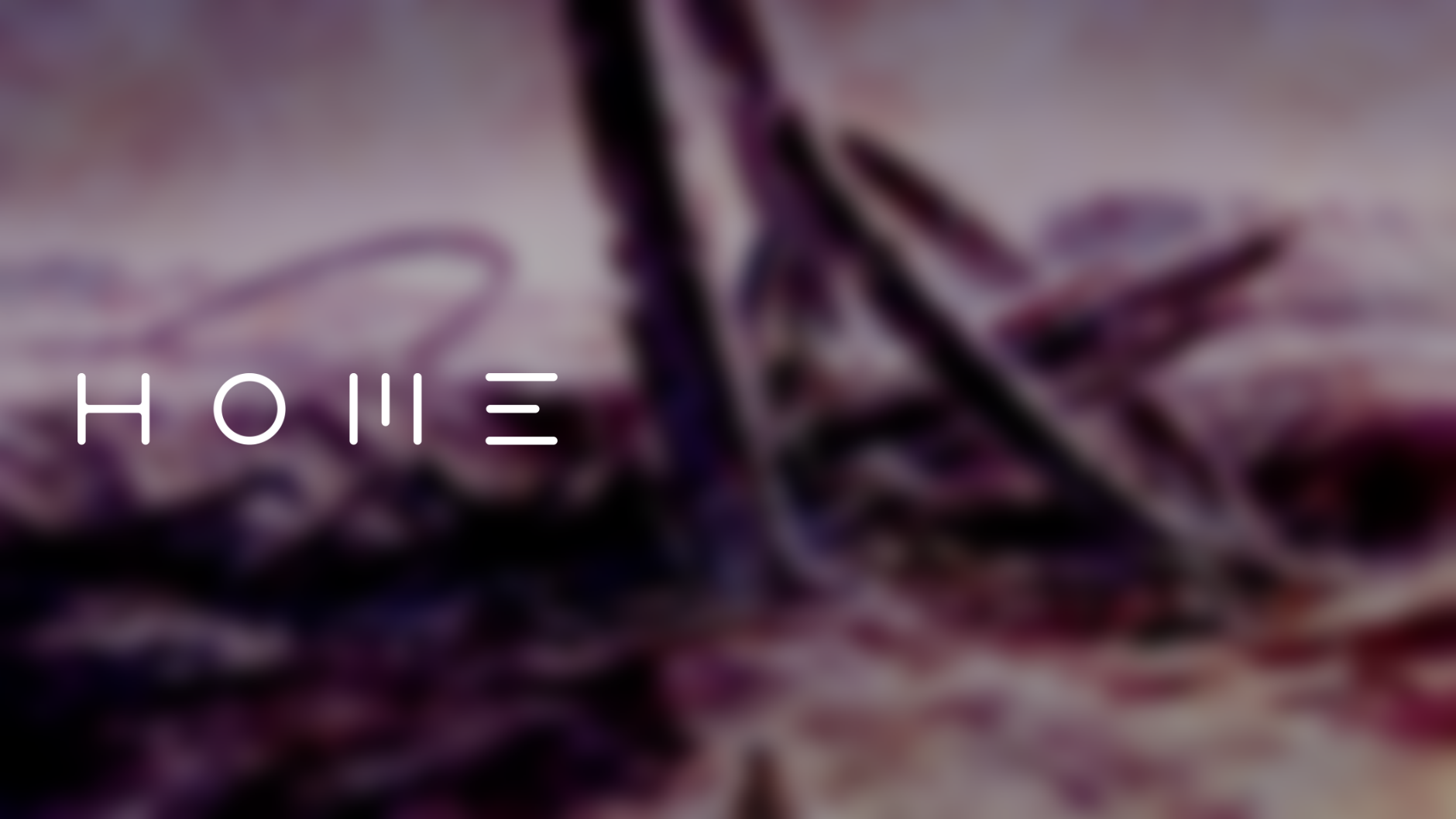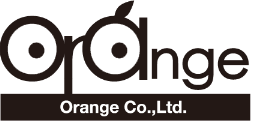 Orange
HOME!
In 2124, Christopher discovers a lost Earth-Mars space shuttle while surveying Mars.
It is three years since its disappearance. Christopher enters the space shuttle to check for the passengers and crew who were left on Mars. He encounters the ghost of a passenger, a girl named Cyane.
A lonely ghost bound to Mars, Cyane tries to play with Christopher.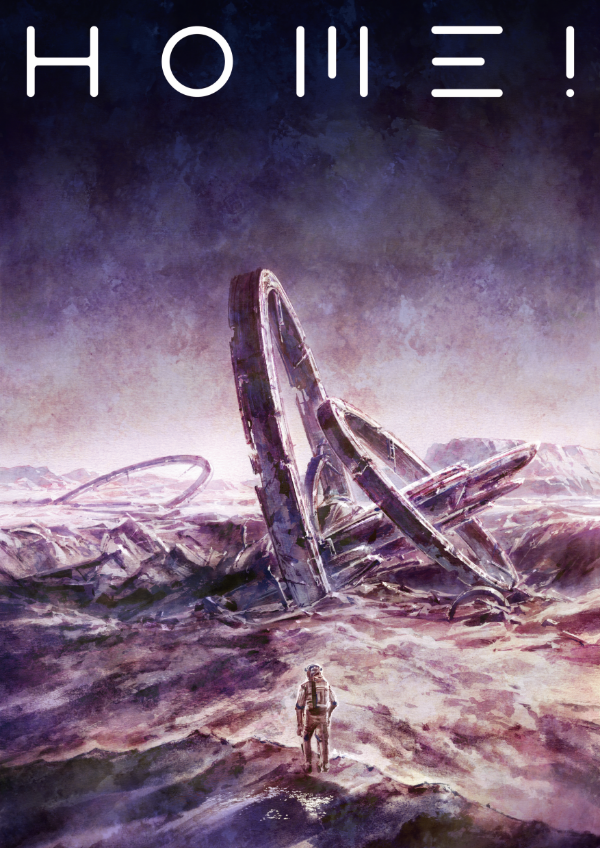 We are offering a special online gallery of original drawings made by young animators during this training project, as well as scene shots and background art.
Scene shots
Scene shot(1)

Scene shot(2)

Scene shot(3)

Scene shot(4)

Scene shot(5)

Scene shot(6)
Background art
Earth-Mars space shuttle (Exterior) Before Crashlanding

Earth-Mars space shuttle (Exterior)

Earth-Mars space shuttle (Interior) Container Warehouse

Earth-Mars space shuttle (Interior) Hologram Room

Earth-Mars space shuttle (Interior) Corridor

Earth-Mars space shuttle (Interior) Corridor (After Crashlanding)

Earth-Mars space shuttle (Interior) Corridor (After Crashlanding)

Earth-Mars space shuttle Full External View

Rocket (Exterior)

Earth-Mars space shuttle (Exterior) Before Crashlanding