Technical Knowledge Transfer Program
These Short Movies were created as a part of our Technical Knowledge Transfer Program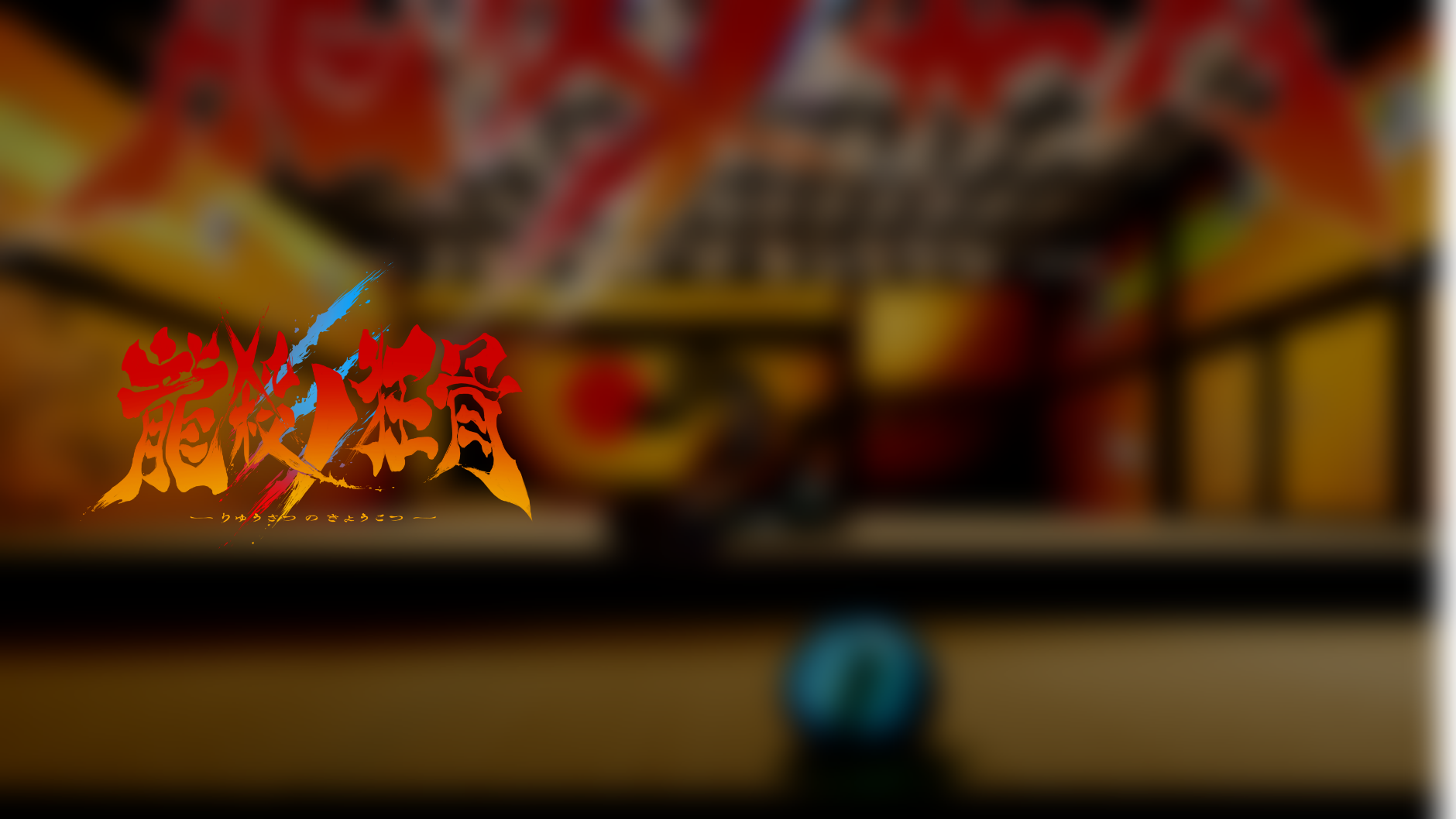 TSUMUGI AKITA ANIMATION LAB Co.,Ltd.
Ryusatu no Kyokotu
Under the blazing sun, Sakaki Genbei, a female warrior, transports the remains of the dragon she has killed. Her destination is Hell Castle, home to the Grand Chancellor, the absolute ruler who reigns over the whole country. Carrying a dragon eye as a gift, Sakaki is granted an audience with the Grand Chancellor and she gives an account of the heroic way she killed the dragon. However, the Grand Chancellor doesn't believe Sakaki's story, and claims that she is actually Kyokotsu, an assassin that a prophecy said would come to kill him. Sakaki is surrounded by guards. Will she survive? And what is the true identity of Kyokotsu, who is after the Grand Chancellor's life?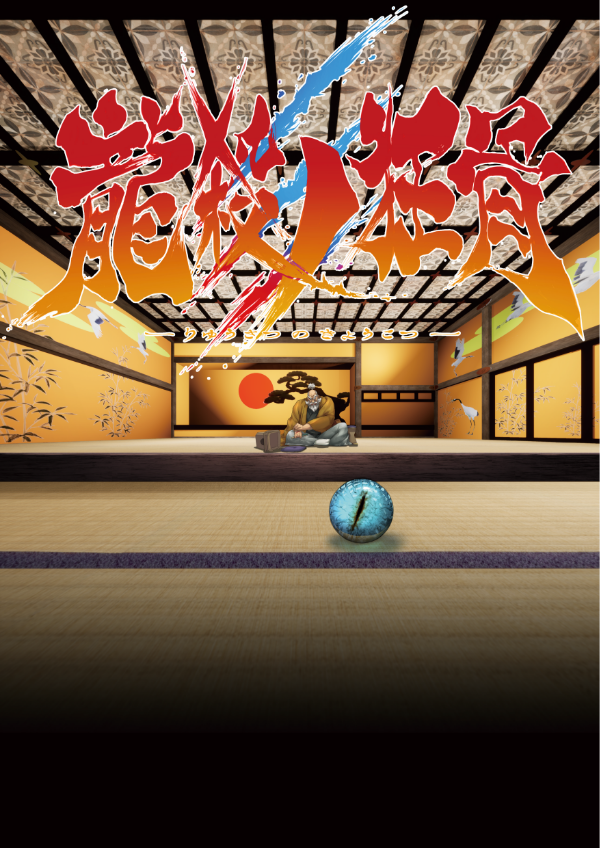 We are offering a special online gallery of original drawings made by young animators during this training project, as well as scene shots and background art.
Scene shots
Scene shot(1)

Scene shot(2)

Scene shot(3)

Scene shot(4)

Scene shot(5)

Scene shot(6)
Background art
Background art(1)

Background art(2)

Background art(3)

Background art(4)

Background art(5)

Background art(6)

Background art(7)

Background art(8)

Background art(9)

Background art(10)
Original art
Original art(1)

Original art(2)

Original art(3)

Original art(4)

Original art(5)

Original art(6)