Technical Knowledge Transfer Program
These Short Movies were created as a part of our Technical Knowledge Transfer Program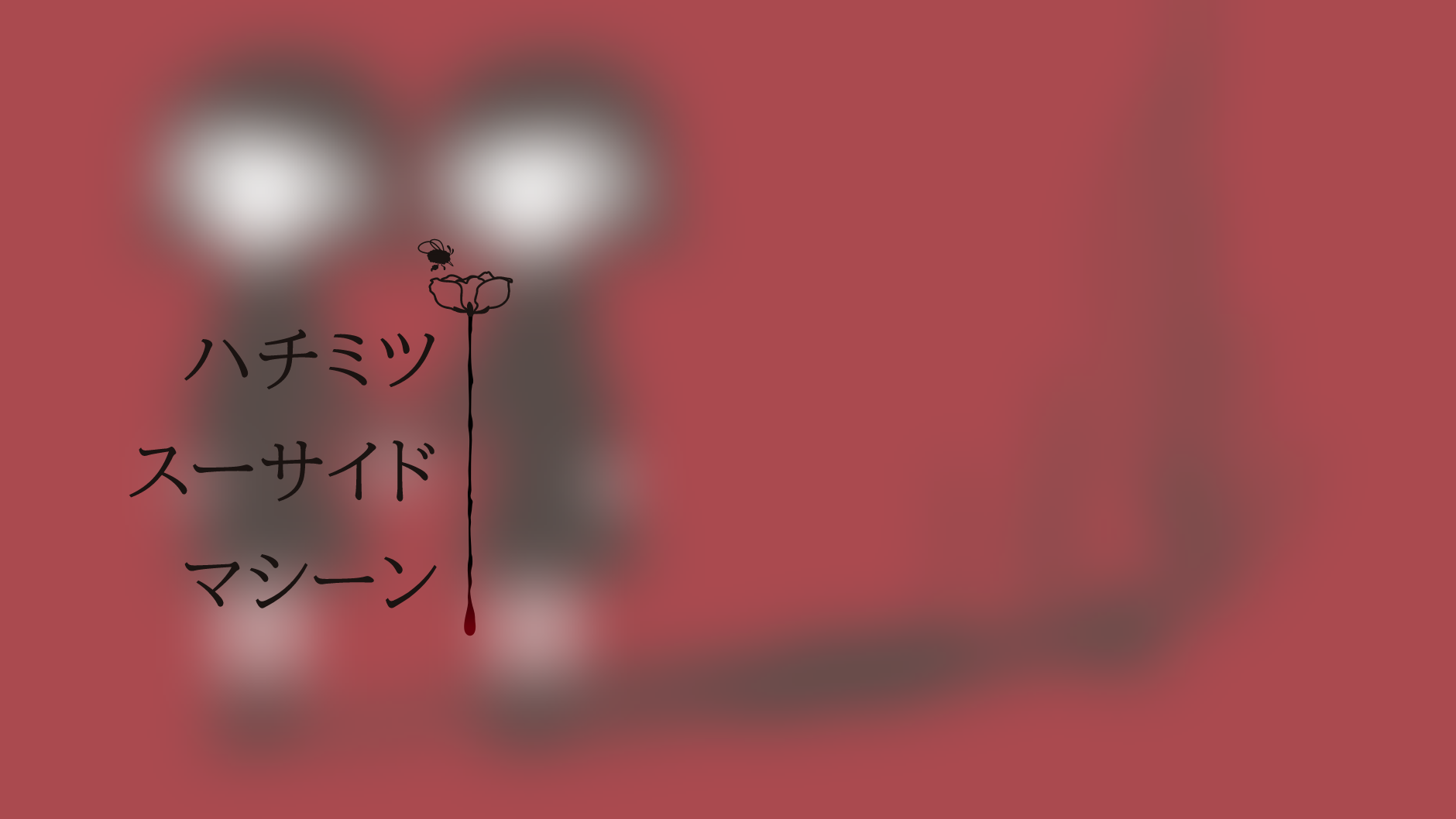 Usagi ou Inc.
Hachimitsu suicide machine
A popular horror novelist, his wife and their twin daughters move from Tokyo to a remote hotel in the countryside, while disturbing news comes from their car radio.
After a few weeks, they start perceiving a mysterious presence in the hotel and decide to investigate. What they found is not as horrifying as they thought at first… or is it?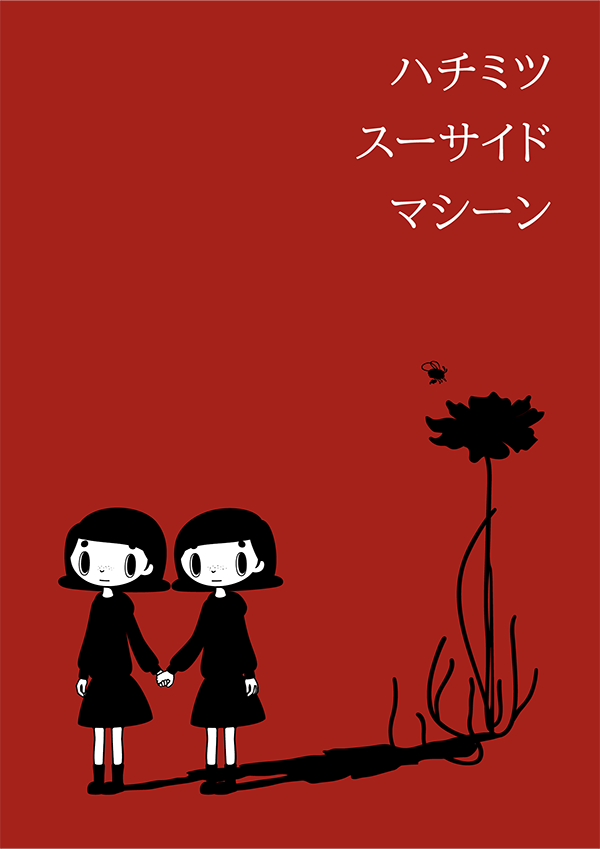 We are offering a special online gallery of original drawings
made by young animators during this training project, as well as scene shots and background art.
Scene shots
Scene shot(1)

Scene shot(2)

Scene shot(3)

Scene shot(4)

Scene shot(5)

Scene shot(6)
Background art
Background art(1)

Background art(2)

Background art(3)

Background art(4)

Background art(5)

Background art(6)

Background art(7)
PREVIZ
PREVIZ(1)

PREVIZ(2)

PREVIZ(3)

PREVIZ(4)

PREVIZ(5)

PREVIZ(6)